Vinyasa YOGA
Sports Wellness
Online or in person
Passionate, inspired by various cultures related to Well Being
20 years of professional experiences in the fitness industry
My YOGA is sporty, dynamic, but also Soft and Relaxed
VINYASA FLOW & HATHA VINYASA
a 100% Total Well-being combination
Group Training or individual practice
As a PERSONAL COACH
the sessions are adapted according to your needs and desires
My first concern is YOU !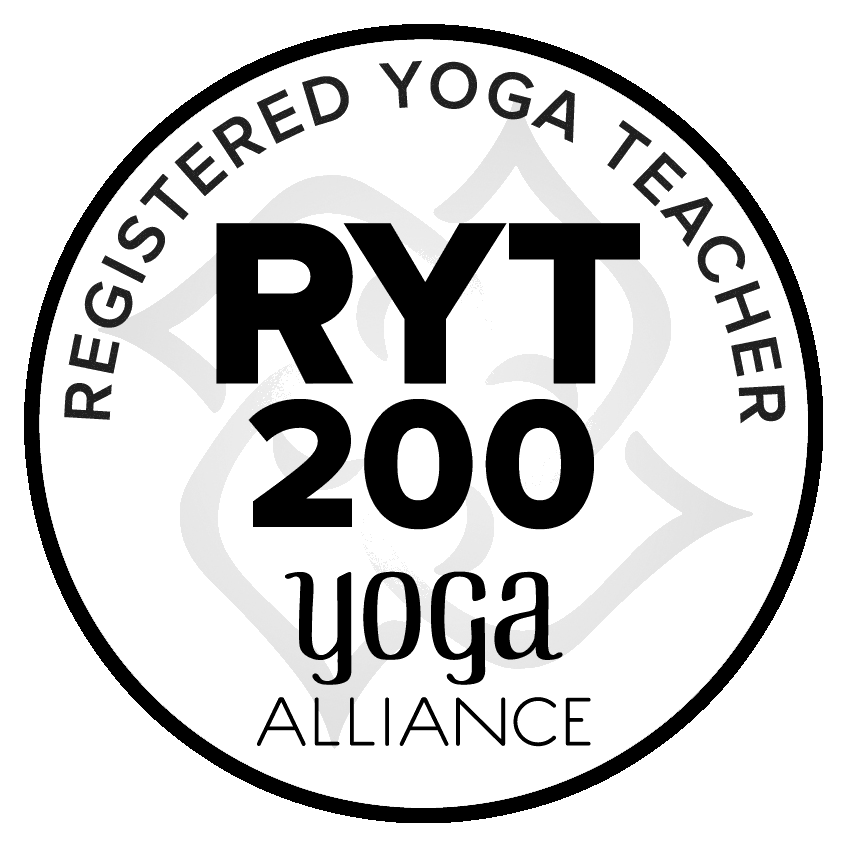 Le mouvement c'est la VIE
Let's Flow & Glow Together !
Training sessions can be done …
Sport at work or with friends
Better productivity, better team cohesion,
better physical health, less stress, …
Here are some benefits of SPORT at WORK
You wish to set up sports activities
for your employees in your company
Yoga, Pilates, Running, Muscle Building, Stretching, …
You wish to organize a stay / weekend
with friends, family, or for work,
Pack Hotel + Meals + Sports Activities …
Let's FLOW
and
have some FUN
together !