Vinyasa Yoga

Personal Trainer

Sitges

I am Sébastien
HATHA VINYASA YOGA Teacher
Certified 200h Yoga Alliance
FITNESS Instructor
Personal Trainer
France State diploma
Organizer of sporting events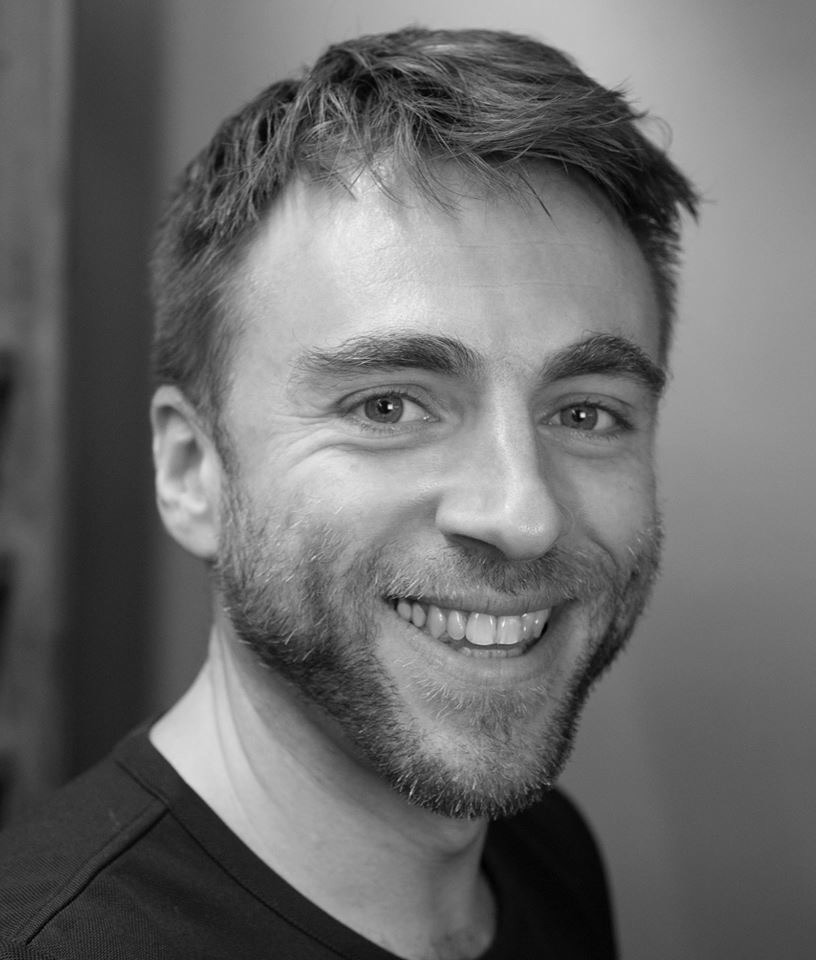 Passionate, inspired by various cultures related to Well Being
20 years of professional experience in the fitness industry
My YOGA is Sporty, Dynamic, but also Soft and Relaxed
VINYASA FLOW & HATHA VINYASA
a 100% Total Well-being combination
Group Training or individual practice
As a PERSONAL COACH
the sessions are adapted according to your needs and desires
My first concern is YOU!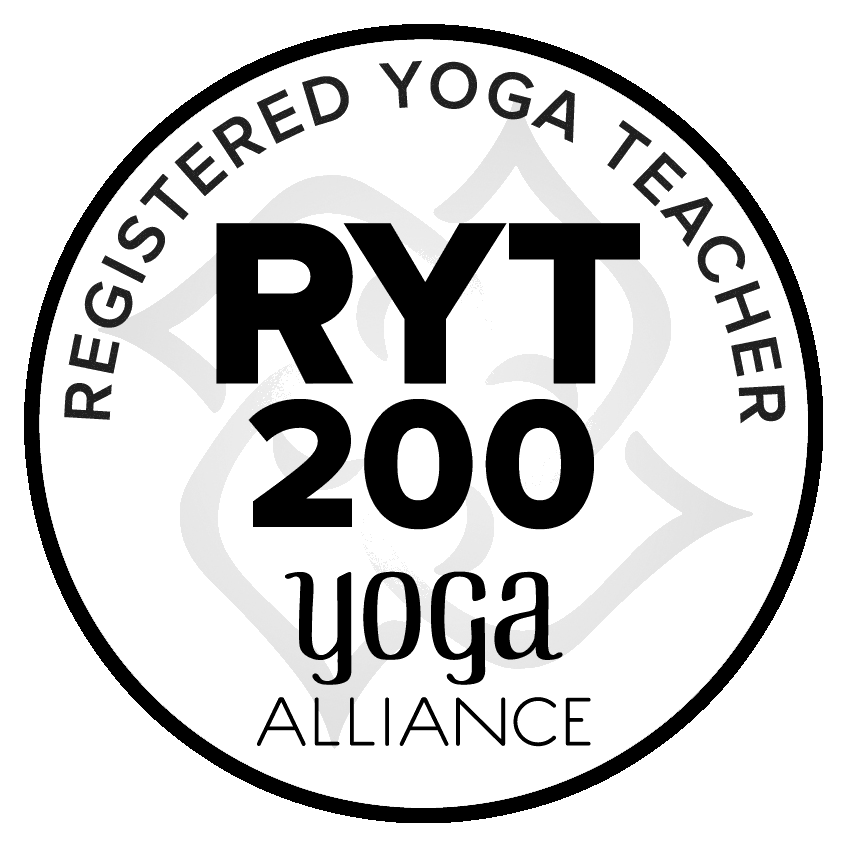 Training can be done at your home,
on the beach, at your workplace, …
Le mouvement
c'est la VIE
Let's Flow
&
Glow Together !
Choisissez votre activité.
Validez l'achat du produit en cliquant sur le bouton "Acheter" "Buy" "Comprar".
Vous recevrez un email de confirmation avec le lien pour accéder à notre rendez-vous.
En cliquant sur ce lien privé, vous serez basculez directement sur notre plateforme pour suivre le cours.
Pas besoin de créer un compte.
Si besoin de plus de détails, contactez-nous… seb@sebfitnyog.com
Choose your activity.
Confirm the purchase of the product by clicking on the "Acheter" "Buy" "Comprar" button.
You will receive a confirmation e-mail with the link to access our appointment.
By clicking on this private link, you will be switched directly to our platform to follow the course.
No need to create an account.
If you need more details, contact us … seb@sebfitnyog.com
Elija su actividad.
Confirme la compra del producto haciendo clic en el botón "Acheter" "Buy" "Comprar".
Recibirá un correo electrónico de confirmación con el enlace para acceder a nuestra cita.
Al hacer clic en este enlace privado, pasará directamente a nuestra plataforma para seguir el curso.
No es necesario crear una cuenta.
Si necesita más detalles, contáctenos … seb@sebfitnyog.com
Total Body
Conditioning
"Wellness"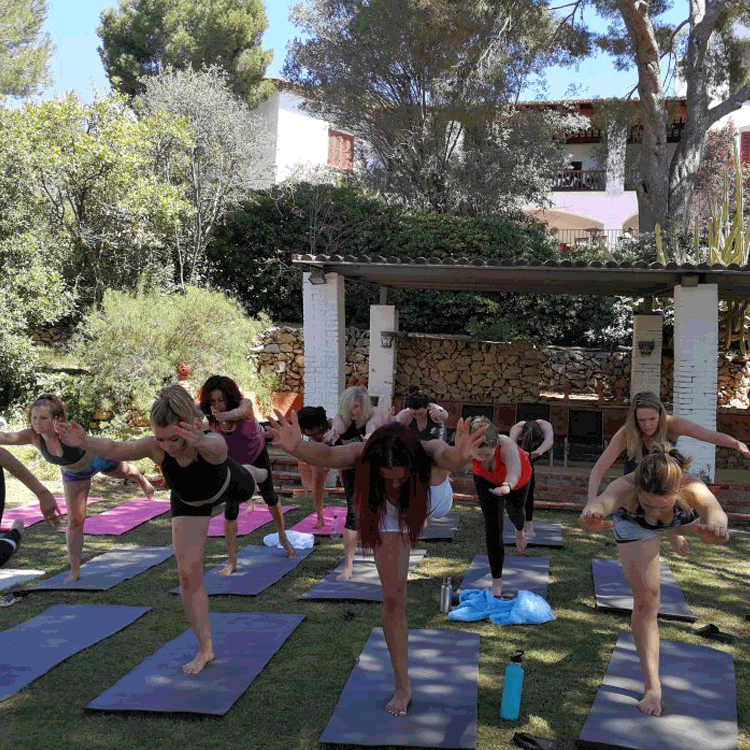 Group
Classes
or
Private
one to one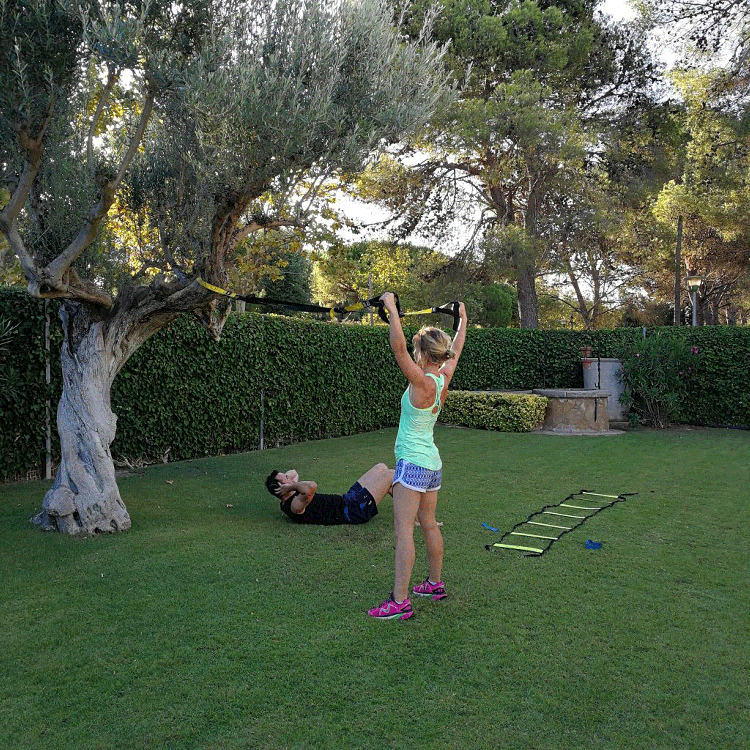 Massage
Inspiration
Shiatsu
Thaï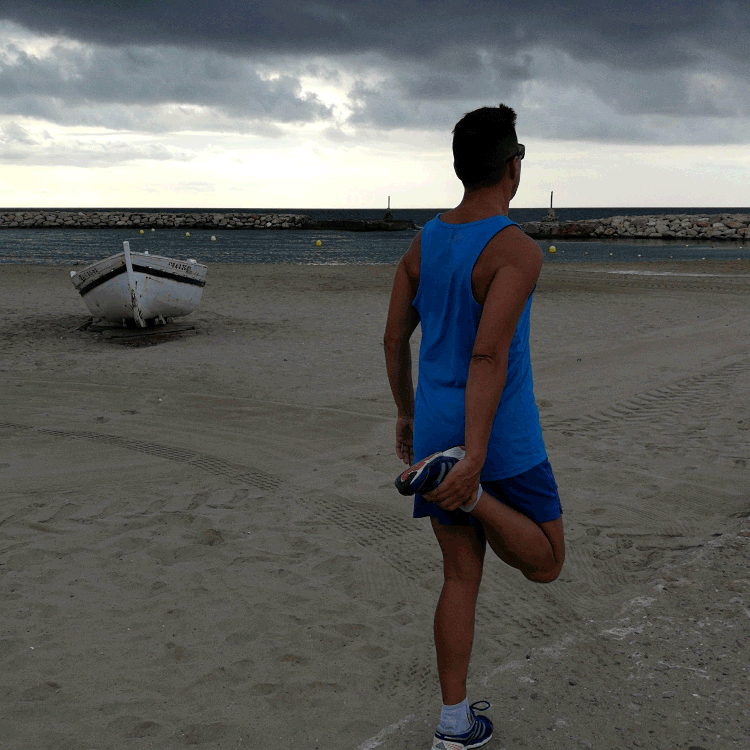 Sport at Work or with Friends
Better productivity, better team cohesion,
better physical health, less stress, …
here are some benefits of SPORT at WORK
You wish to set up sports activities
for your employees in your company
Yoga, Pilates, Running, Muscle Building, Stretching, …
Contact me.
* * * * *
You wish to organize a stay / weekend
with friends, family, or for work,
Pack Hotel + Meals + Sports Activities …
Contact me.
Need to get away from it all, take a break …
In Sitges (Barcelona), by the Mediterranean Sea,
Outdoor activities, Yoga, Paddle Surfing, Running, …
Accommodation in Hotel or Apartment from 3 to 4 **** …
Let's FLOW
and
have some
FUN
together !