Le mouvement c'est la VIE
Let's Flow & Glow together !
Pas d'événement actuellement programmé.
Choisissez votre activité.
Validez l'achat du produit en cliquant sur le bouton « Acheter » « Buy » « Comprar ».
Vous recevrez un email de confirmation avec le lien pour accéder à notre rendez-vous.
En cliquant sur ce lien privé, vous serez basculez directement sur notre plateforme pour suivre le cours.
Pas besoin de créer un compte.
Si besoin de plus de détails, contactez-nous… seb@sebfitnyog.com
Choose your activity.
Confirm the purchase of the product by clicking on the « Acheter » « Buy » « Comprar » button.
You will receive a confirmation e-mail with the link to access our appointment.
By clicking on this private link, you will be switched directly to our platform to follow the course.
No need to create an account.
If you need more details, contact us … seb@sebfitnyog.com
Elija su actividad.
Confirme la compra del producto haciendo clic en el botón « Acheter » « Buy » « Comprar ».
Recibirá un correo electrónico de confirmación con el enlace para acceder a nuestra cita.
Al hacer clic en este enlace privado, pasará directamente a nuestra plataforma para seguir el curso.
No es necesario crear una cuenta.
Si necesita más detalles, contáctenos … seb@sebfitnyog.com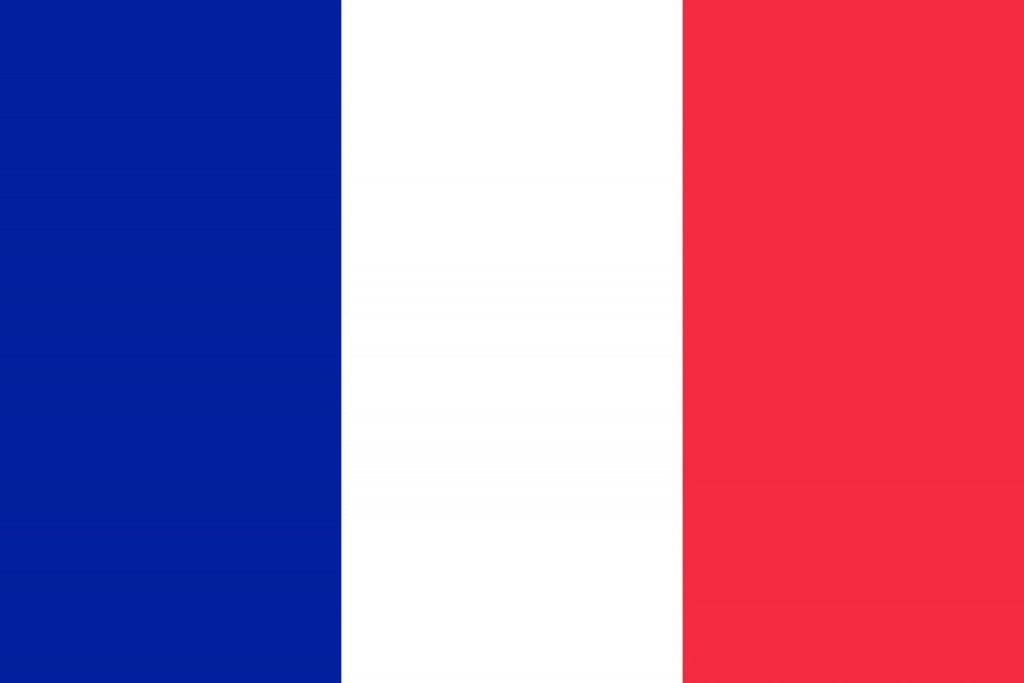 Je suis Sébastien Coach Sportif Bien Être et Professeur de Hatha Vinyasa Yoga.
En cette période de confinement, il faut rester actif en gardant une activité physique régulière.
C'est pour cela que je vous propose des cours en ligne en direct, OUI je serais là, présent avec vous.
Soy Sébastien Entrenador Personal Bienestar y Profesor de Hatha Vinyasa Yoga.
En este período de confinamiento, debe mantenerse activo manteniendo una actividad física regular.
Es por eso que ofrezco cursos en línea en vivo, SI estaría allí, presente con usted.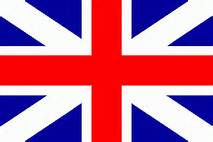 I am Sébastien Sports Coach in Well Being and Hatha Vinyasa Yoga Teacher.
In this period of confinement, you must stay active by keeping a regular physical activity.
That's why I offer live online courses, YES I will be there, present with you.